The weather, water level information
Side menu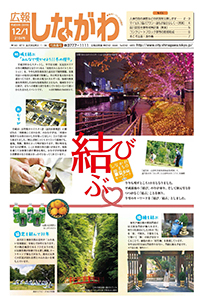 You can see public information paper of City <regular issue and special feature of) except 1.11.21 day issuance (August 11>.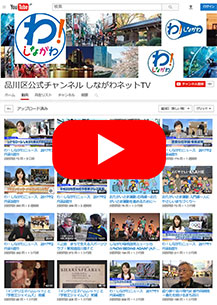 We can watch program broadcasting in cable TV Shinagawa and program which we broadcasted in the past.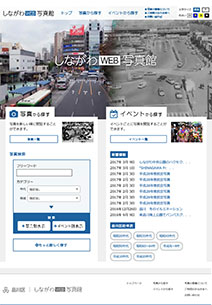 You can look at now and old days of Shinagawa City in photograph. It is gallery-style, and indication in chronological table form is possible, too.